Careers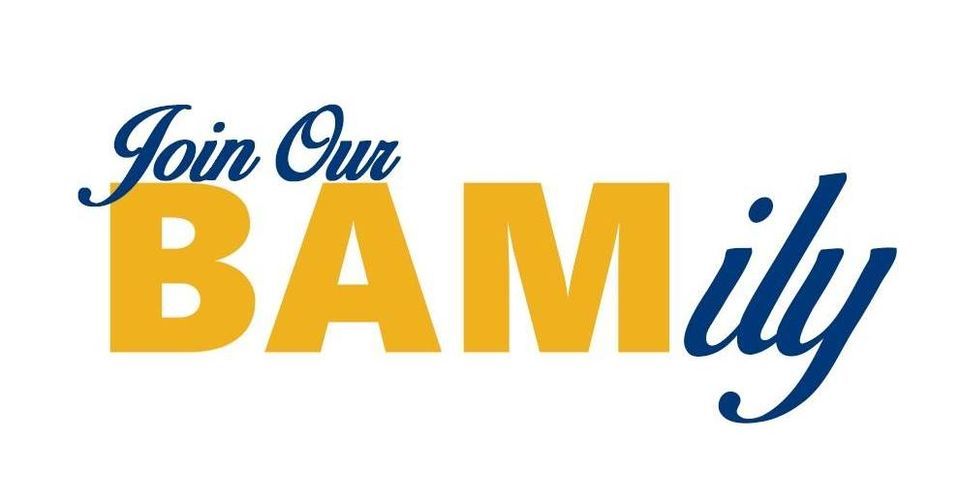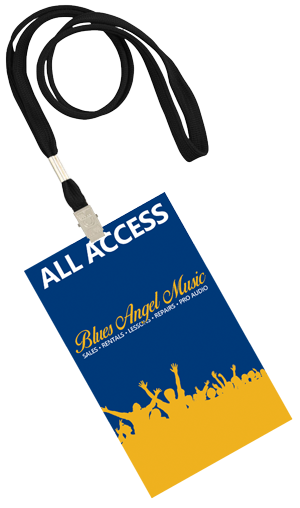 Are you ready to work in a fast-paced environment full of interesting and eclectic people? Blues Angel Music may be the right place for you. Are you right for Blues Angel Music?
Blues Angel Music (BAM) was founded in August of 1997 by retired Navy Captain and fighter pilot, Jim DeStafney. He and his wife Nan, a retired Navy forensics officer, have grown the store from its one-man, 1,000 square foot beginnings into a 15,000 square foot, full-line music store, complete with a fully-staffed school of music.
Serving the Pensacola area, Blues Angel Music provides an impressive selection of new, used, and vintage gear for the beginner and the professional musician alike. In addition to our selection of new, used, and vintage gear, and Blues Angel Music's School of Music, BAM has become Pensacola's best choice for band and orchestra instrument sales and rentals.
Our Core Focus:
To be the dominant merchant of musical products, inspiring people to LOVE, ENJOY, and MAKE MUSIC!
Our Niche:
A one-stop shop for schools, churches, musicians, and business owners.
Our Core Values:
• No VIPs: Everyone deserves our respect and full attention.
• Music is a worthy pursuit in and of itself.
• Honesty and integrity in everything we do and say.
• Build goodwill and better friendships in the community.
• Create an atmosphere of fun, joy, peace, and excellence for customers and staff.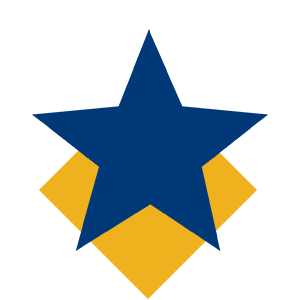 Learn, Grow, and Advance
At Blues Angel Music, you'll have the opportunity to learn and grow every day. Spend your days surrounded by people who are passionate about music and the effect it has on the world. No matter what department you work in, you will advance your skills and your career.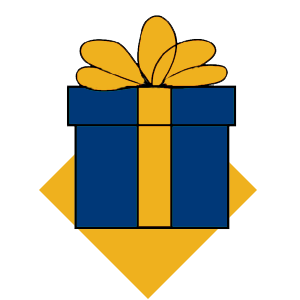 Benefits and Perks
Coming to work every day to spend your time making and sharing music is a perk in and of itself, but we don't stop there. Enjoy discounts on gear; health, life, vision, critical illness, and dental insurance; crew parties; paid training; paid time off; and profit sharing.